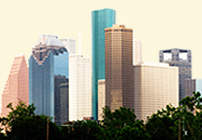 WELCOME TO TRINITY PHYSICS CONSULTING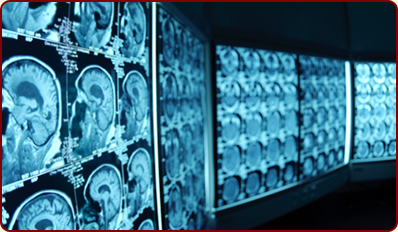 Based in Houston, Texas, we have been providing medical physics support in diagnostic imaging to a broad region since 2003.

Equipment performance evaluations (EPE), compliance tests, accreditation surveys, shielding evaluations, dose assessments, Radiation Protocol Committee participation, CME credits, and more.  We have over 135 years combined experience with R&F, Mammography, CT, MRI, Nuclear Medicine, PET, and Ultrasound.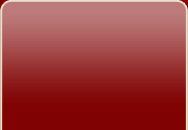 Catch up

on new developments and links to helpful websites.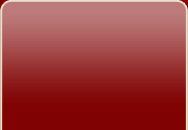 Physicists' phone and  e-mail contact info.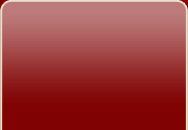 Access documents on our secure file server.


Copyright © 2010 Trinity Physics Consulting, LLC. All Rights Reserved.

Dear Valued Clients,

We are in the process of migrating our server data files to a new platform.  You may get a security warning about our SSL Certificate being outdated.  All actual security measures are still in place, and you may download files safely.  If you are unable to retrieve something you need in the near term, please contact one of our physicists to e-mail you directly.  Thank you for your patience during this temporary process.